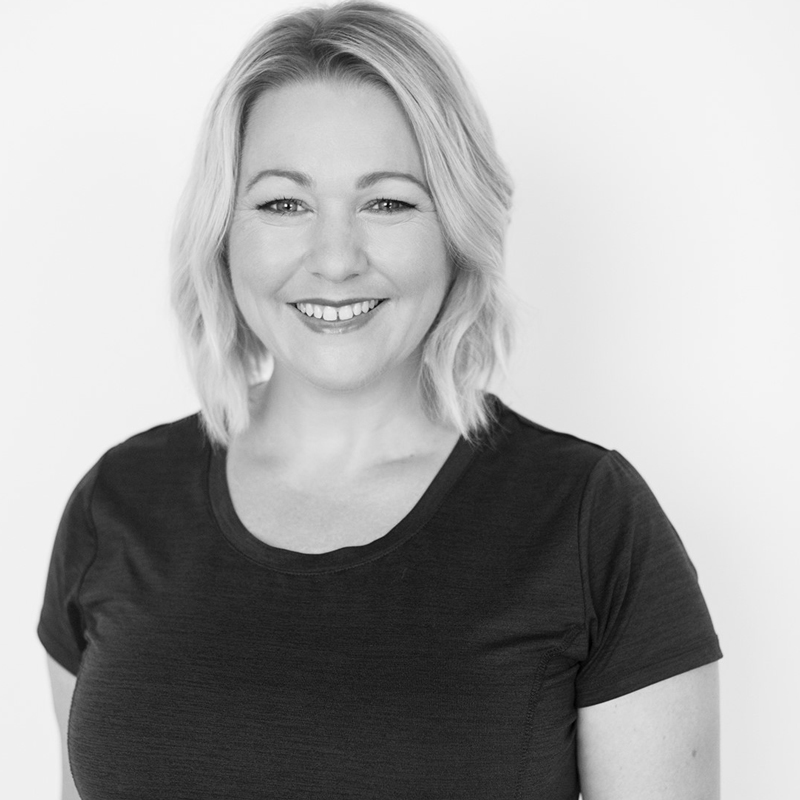 Massage Therapist
Johanna uses a combination of remedial and sports massage techniques to relieve symptoms caused by injury, tension and incorrect posture.
As a runner, Johanna understands the importance of keeping muscles and joints moving freely for improved performance. She enjoys working with anyone who needs to stay injury free and achieve their fitness goals!
Johanna also specializes in pregnancy and infant massage, helping mums and babies enjoy the benefits of soothing therapeutic techniques. Massage is a gentle, effective way to relieve pregnancy related aches and assist the physical and mental development of infants.
Treatments include the following:
Remedial and sports massage
Myofascial trigger point release
Deep Tissue  massage
Pregnancy and infant massage